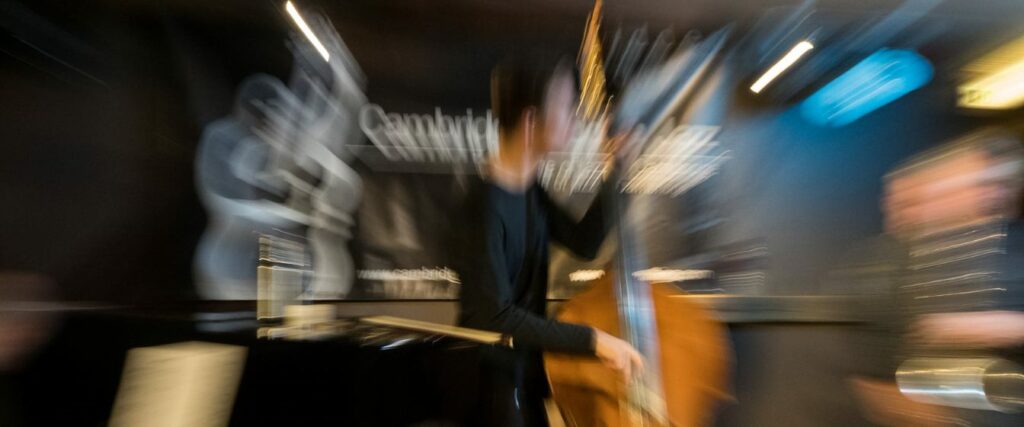 One of the rays of hope keeping us going through the pandemic has been the delicious prospect of listening to live music again. We will be back and we can't wait to entertain you!
And coming up is a very special chapter in the history of CMJ. 2022 will mark 50 years of superlative jazz contributing to the rich music culture of our university city. The list of our alumni contains some of the greats!
On top of our regular programme, we think it important to mark this landmark event with a series of stand-out concerts, showcasing some very special, world class, artists. That's why we are seeking Sponsors and Friends to help support this memorable year.
Sponsorship Opportunities
For companies, it's a golden opportunity to enhance your reputation in the region by being seen as a supporter of the arts, education and creative sectors. Do come on board! And for individuals, a moment to give back a little for the sheer joy that live jazz has given us over the last 50 years.
We'd love to have the conversation with you!