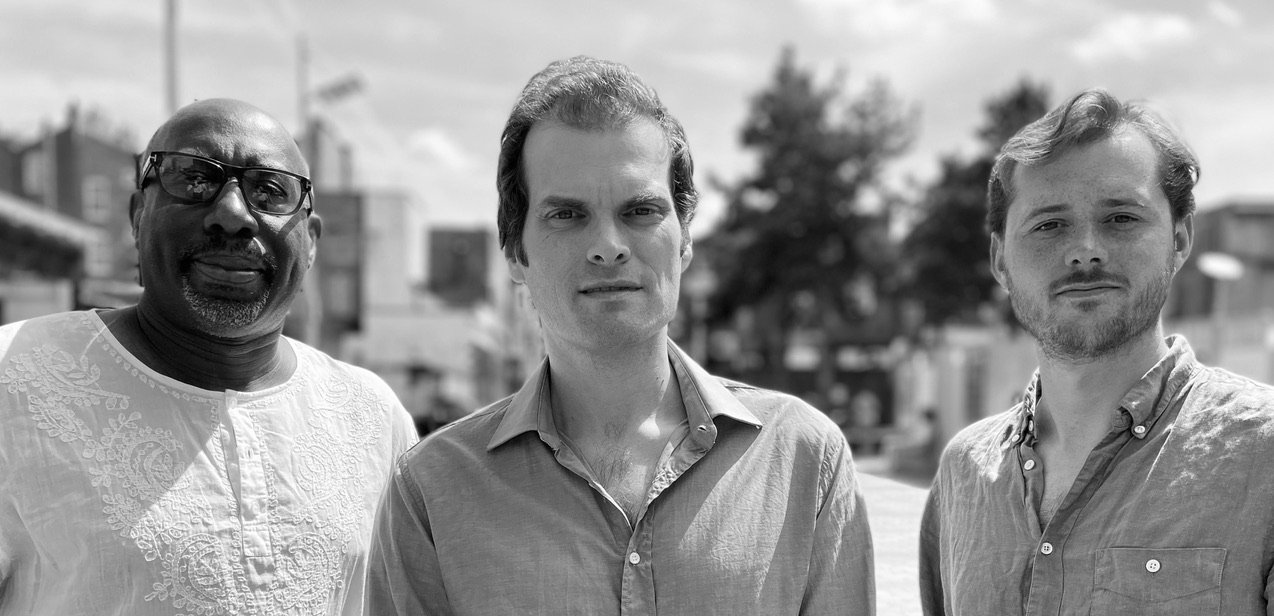 Time :
Doors/Bar 7:0pm - Jazz 7:30pm
Address :
Gonville Place Cambridge CB1 1LY
Andrew McCormack Trio 'Terra Firma' Album Launch
The Gonville Hotel
Andrew McCormack piano,  Joe Downard double bass,  Rod Youngs drums
 British piano virtuoso Andrew McCormack has teamed up with fast rising bassist Joe Downard and supreme US drummer Rod Youngs, to complete a super trio that delivers wide ranging contemporary piano trio jazz in the vein of Keith Jarrett and Brad Mehldau. McCormack has been an essential partner with the Kyle Eastwood Band, while both Downard and Youngs remain the most in demand players on the London and international jazz scene.
Their new album Terra Firma is out on Ubuntu Music in October 2022
Expect virtuosic world class exuberant interplay from these exceptional artists.
Andrew McCormack
"…now at the pinnacle of his compositional powers."   ★★★★★ BBC Music Magazine
Joe Downard
"You could see at once why Dave Holland would like Joe Downard as a double bass player. He is combination of composer, band leader, time keeper and fluent soloist that augers well for a long career"  London Jazz News
Rod Youngs
"supremely subtle and melodic… dynamic and powerful.."  Music OMH Magazine