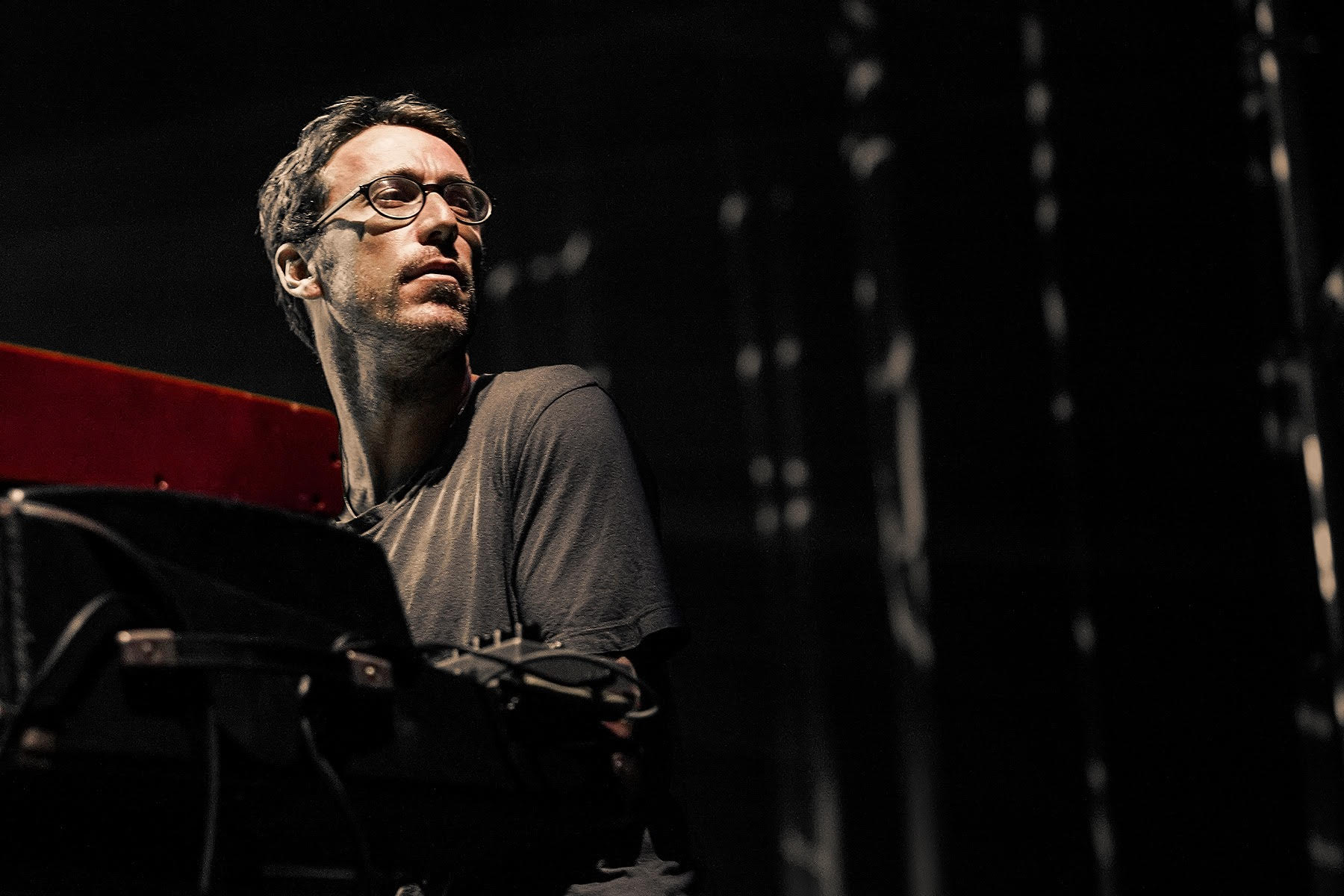 Time :
7:45pm (Doors 6:45pm)
Address :
Bury Road Stapleford Cambridge CB22 5BP
Bill Laurance at Stapleford Granary
Bill Laurance is a London-based, GRAMMY® award-winning pianist, composer and arranger, whose rise to fame with the world-renowned outfit Snarky Puppy has paved the way for a flourishing solo career.
Laurance released his debut solo album, Flint, in 2014, followed shortly thereafter by Swift — both albums soaring up the jazz charts and receiving praise for their deft musicianship and emotive writing and arrangement.
In 2019, Laurance released his fifth album, Cables, coinciding with the launch of his own record label, Flint Music. His first concept album, it draws inspiration from the exponential growth of technology. An entirely solo recording upon which Laurance plays every instrument — its electronic textures, inventive production and piano processing were realised with the assistance of co-producer and engineer, Nic Hard.
Laurance has collaborated with an array of musical talents, including David Crosby, Morcheeba, Salif Keita, Susana Baca, the Metropole Orkest, WDR Big Band and many more.