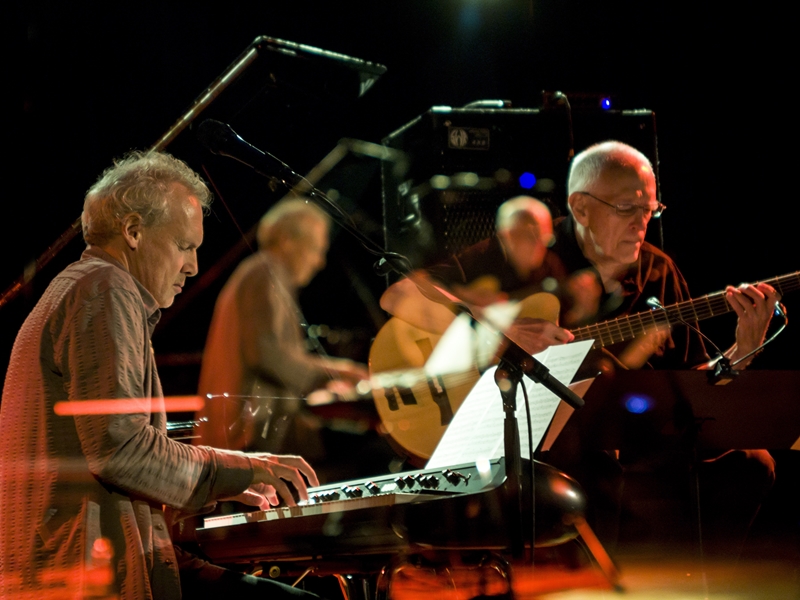 Address :
Grange Road, Stapleford, Cambridge, CB22 5BP
Christian Muthspiel-Steve Swallow Duet 'Simple Songs'
Stapleford Granary
Christian Muthspiel (pianos, trombone, composition),  Steve Swallow (bass guitar)
Christian Muthspiel is a highly respected musician in both the jazz and classical music fields. He is a pianist, trombonist, composer and conductor, and brother of the famous guitarist Wolfgang Muthspiel. Based in Austria but active across Europe, he has won the Austrian Award for Outstanding Achievements in Music and the Hans Koller prize as 'Musician of the Year'.
Steve Swallow is a legendary electric bass player who has been active in the jazz world since the 1960's. He has worked extensively with Gary Burton, Carla Bley and John Scofield, also Andy Sheppard, a recent visitor to Stapleford Granary.