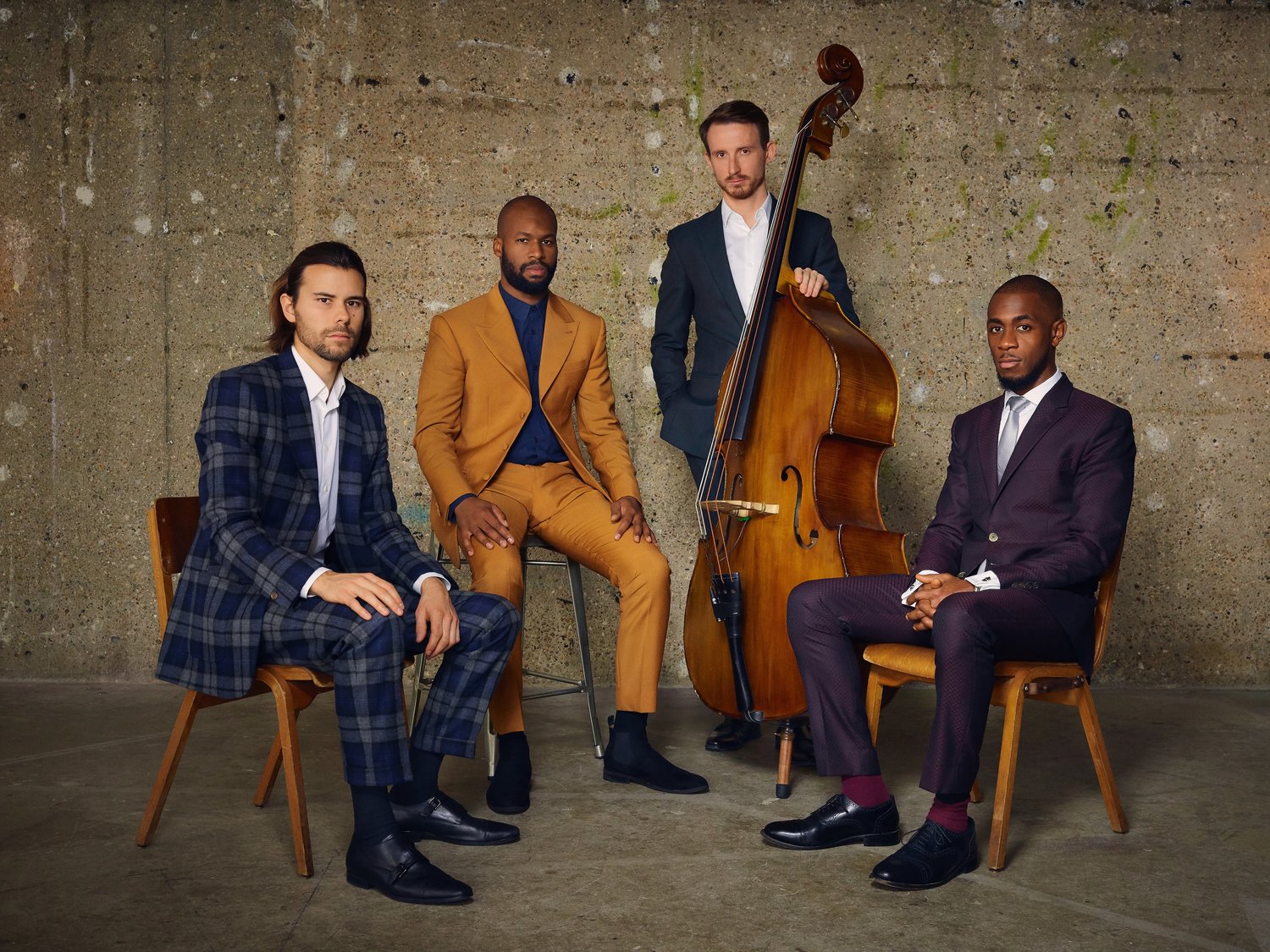 Address :
Bury Road, Stapleford, Cambridge CB22 5BP
Empirical Live Recording Sesion – CANCELLED
Stapleford Granary
WITH REGRET … THIS EVENT IS CANCELLED
Empirical Live Recording Session
Nathaniel Facey alto sax,  Lewis Wright vibes
Tom Farmer double bass,  Shaney Forbes drums
Join award-winning jazz quartet Empirical for a special one-off live recording session and experience the art of musical improvisation and the science of recording in a live setting.
Empirical will present fresh takes on some of their extensive back catalogue stretching back more than ten years, showcasing why they continue to be 'among the most admired and individual-sounding bands in contemporary jazz' (The Observer).
The show will be audio and video recorded for a new live album and accompanying concert film to be released this autumn.
Video: 'Persephone' – Live at Dizzy's Club NYC
Video: 'Distraction Tactics' Live at the Pop-Up