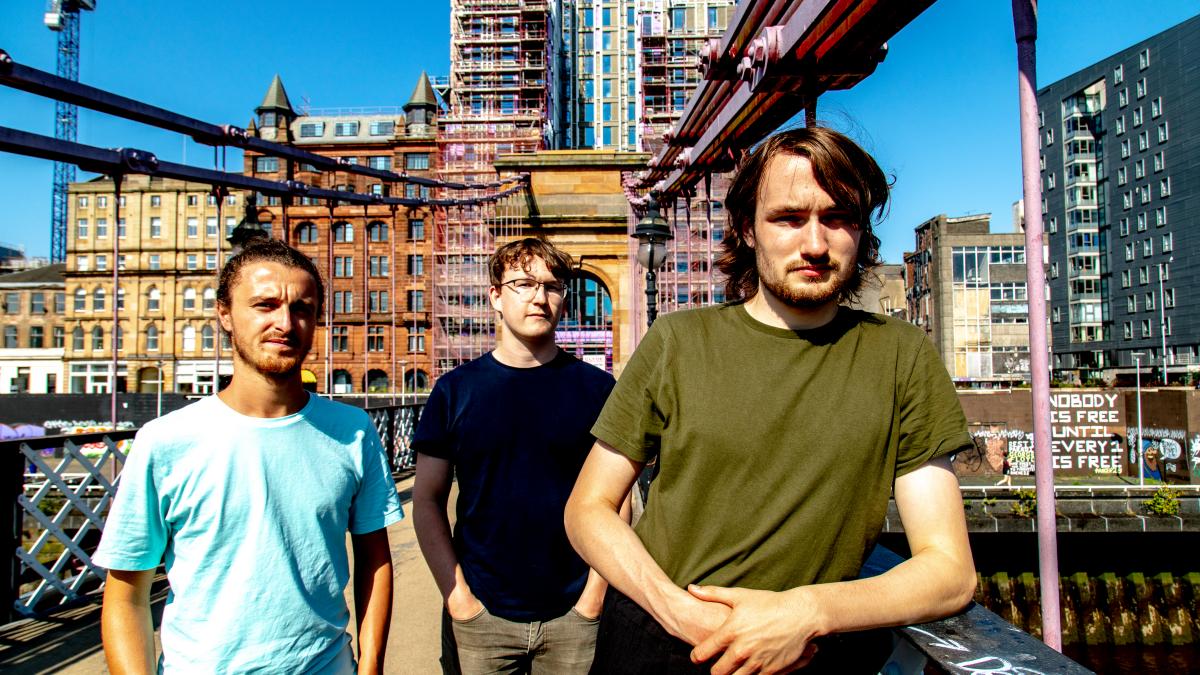 Address :
43,St Andrew's Street, Cambridge, CB2 3AR
Fergus McCreadie Trio
St.Andrew's Street Baptist Church
Fergus McCreadie piano;  David Bowden bass;  Stephen Henderson drums
Since he burst onto the national scene with his debut album Turas in 2018, Fergus has achieved numerous accolades including Album of the Year at the Parliamentary and Scottish Jazz Awards.  He was a finalist in the 2018 BBC Jazz Musician of the Year and, in October 2020, he was awarded Best Instrumentalist at the Scottish Jazz Awards.  His music is dynamic and excites with a youthful but masterful flair.  His style has been compared to The Bad Plus and EST.   New album Cairn out now.