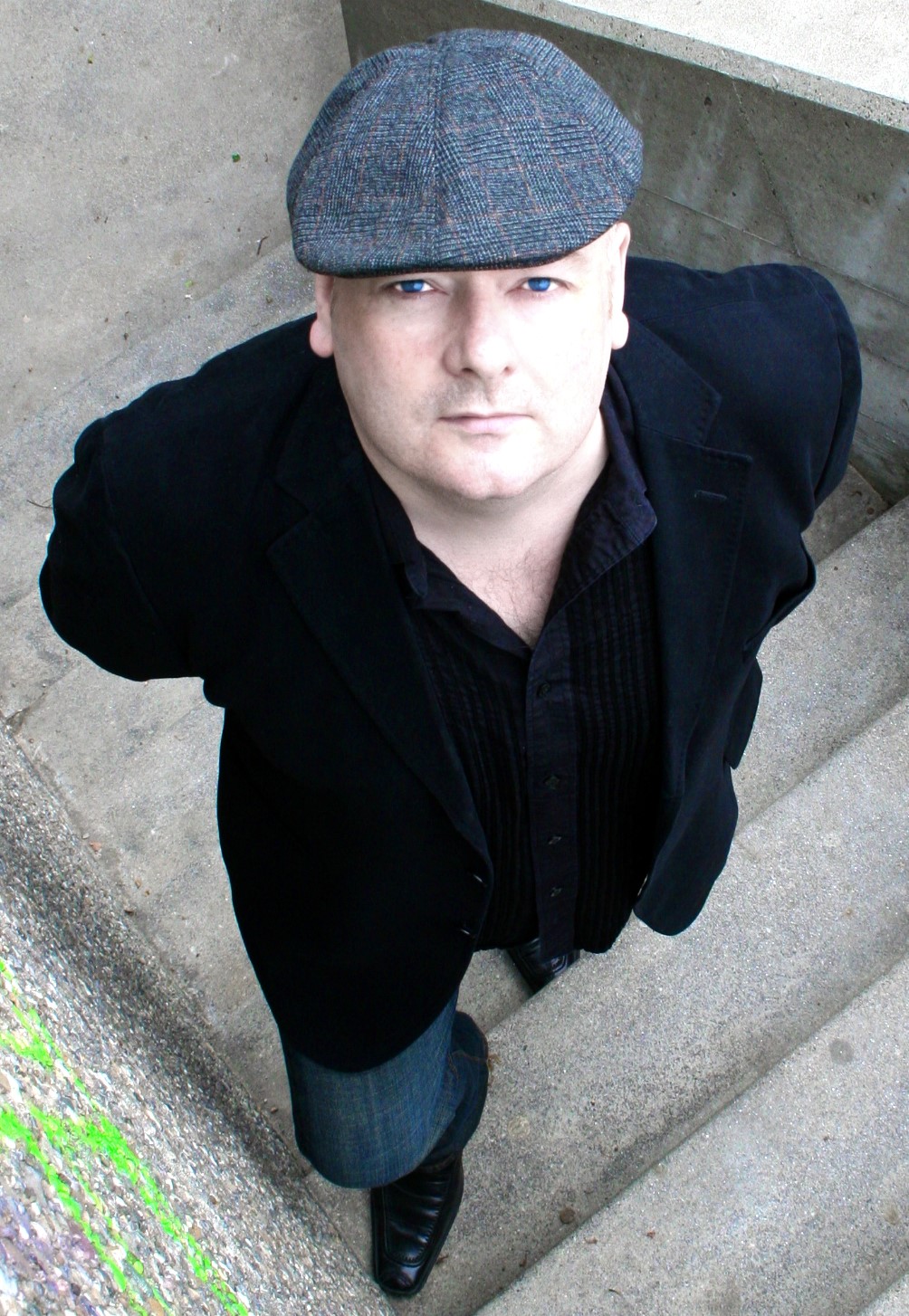 Address :
43, St.Andrew's Street, Cambridge, CB2 3AR
Ian Shaw 'Ian's Early Xmas Caper'
St.Andrew's Street Baptist Church
Ian Shaw Vocals and Piano
What better way to top out our autumn season than with multi-award winning singer, campaigner and all-round good guy Ian Shaw.  His many accolades for best vocalist  include BBC and Parliamentary Jazz Awards alongside nominations from the Jazz FM Awards 2013 and Downbeat Magazine 2017.  He has amassed a number of highly acclaimed internationally released albums and is a popular performer both in the UK and the US. Ian has been cited, along with Mark Murphy and Kurt Elling, as one of the world's finest male jazz vocalists.
Forever insightful and quirky vocalist Ian Shaw warmly celebrates timeless songwriters from Bernstein to Bacharach 'John Fordham reviewing latest album  'What's New'