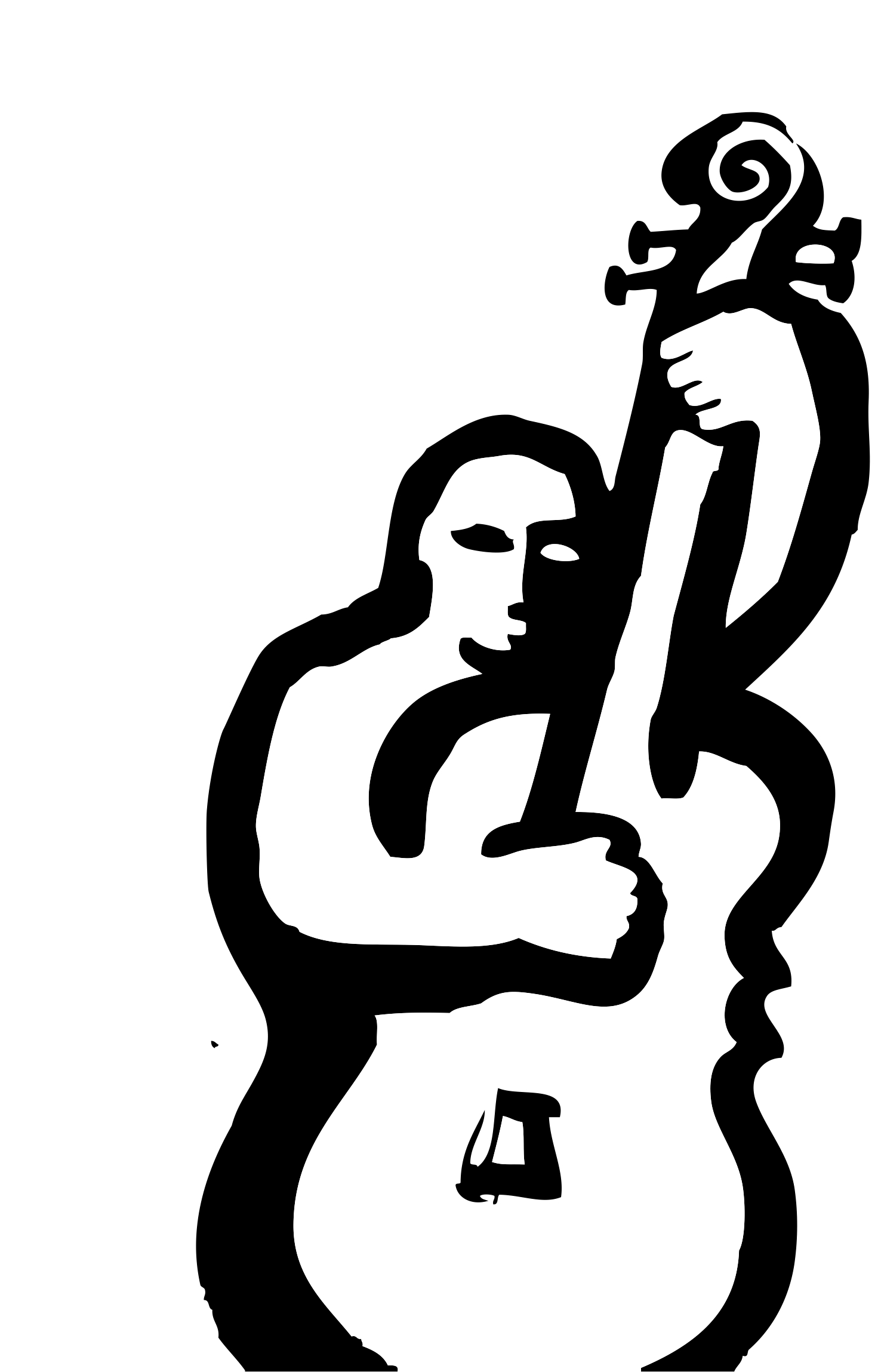 Address :
Bury Road, Stapleford, Cambridge CB22 5BP
Jazz On A Summer's Afternoon @ Stapleford Granary
Stapleford Granary
Come and join us to celebrate 50 years of Cambridge Modern Jazz under the big courtyard tent at Stapleford Granary, the celebrated centre for music and the arts in south Cambridge.  It's a super summer party starting at 4:00pm.  Tickets £10 adults, £5 under 18s.
Marking 50 years of the finest modern jazz in Cambridge, join saxophonist Mark Lockheart, pianists Simon Brown & John Donaldson, Simon Wood, bass and Neil Bullock, drums for a celebratory all-star jazz jam session. There are refreshments from the Granary bar and Cambridge Modern Jazz memorabilia available to purchase. Stapleford Granary are supporting Cambridge Modern Jazz in our joint aims to promote top quality, ground-breaking jazz in the region.
Cambridge Modern Jazz is one of the longest-established and most successful jazz promoting organisations in the UK, founded in 1972 by Joan Morrell, who ran it until her death in 2011. Huddersfield born Joan established her first club, six storeys above a builder's merchant when she was a teenager. She was driven to promote the work of African American musicians, motivated by the injustice she saw around her. She went on to play a major role in developing the careers of many jazz musicians including saxophonist Iain Ballamy who recalls her enthusiasm for experimental, imaginative and sometimes obscure acts.  Cambridge Modern Jazz was created in 1972 when Joan moved to Cambridge, inhabiting a dozen venues – from pubs and clubs to art galleries –  and continually challenging the status quo.
In its early days, Cambridge Modern Jazz hosted many of the big names of the time, such as Ronnie Scott and John Surman, saxophonist Stan Sulzmann and pianist John Taylor, who became a highly regarded ECM recording artist. There was also a 'house band', including musicians such as award-winning John Donaldson and Nic France who subsequently played with Nucleus and the big band Loose Tubes. The importance of championing emerging talent remains: artistes such as Alex Hitchcock and Misha Mullov-Abbado, leading lights of the current London jazz scene, both played at Cambridge Modern Jazz during their time at Cambridge University. Cambridge Modern Jazz is currently promoted by John Blandford and David Gower.