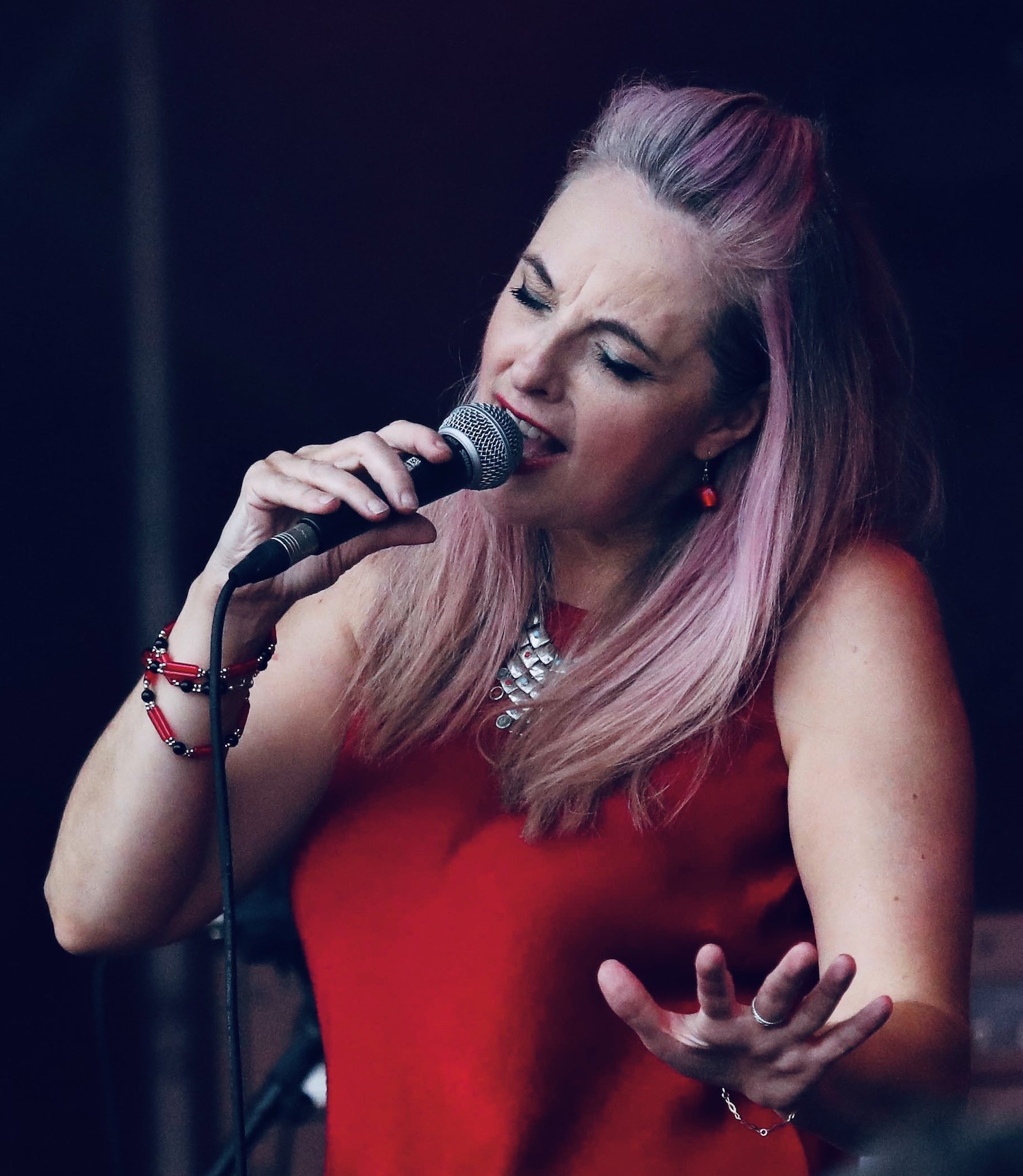 Time :
7:30pm (Doors from 7:00pm)
Address :
7b Jesus Lane, Cambridge, CB5 8BA
Joanna Eden Band
Hidden Rooms
Joanna Eden piano/vocals,  Andrés Lafone bass
Guillermo Hill guitar,  George Double drums
Mojo magazine describes her songwriting as having 'melody, mystery and bite'. With six solo albums to her credit, Joanna is considered one of the finest singer-pianists in the UK with a style that covers a broad spectrum, through jazz, soul, bossa nova and blues.
Her beautifully crafted compositions give life to personal and expressive lyrics, which – like her songwriting hero Joni Mitchell – question and reflect life's changes.
Tonight Joanna and the band will feature work from her latest album Love Quiet.
'The UK's answer to Diana Krall and Norah Jones'  Time Out