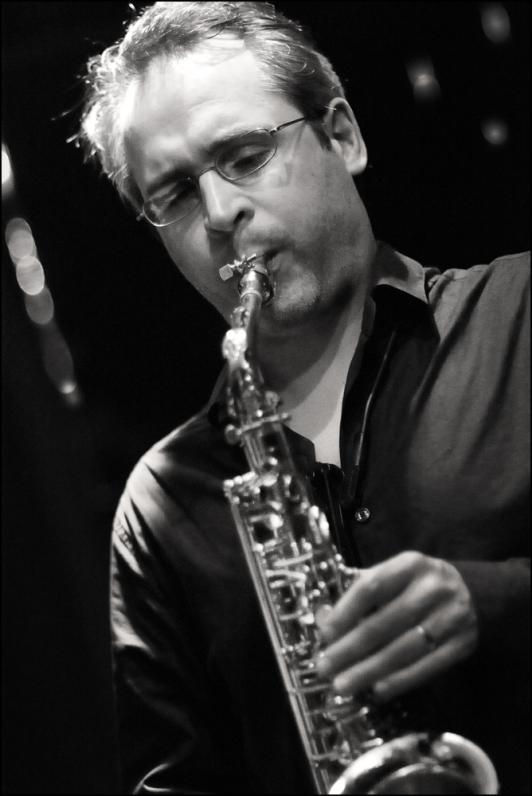 Time :
Concert 7:45pm, ends 9:00pm, no interval
Address :
Bury Road, Stapleford, Cambridge, CB22 5BP
Josh Kemp Quartet – A Love Supreme
Stapleford Granary
Josh Kemp, saxophone | Alex Hutton, piano
Dave Mannington, double bass | Steve Storey, drums 
A jazz saxophonist with a gift for melody, Josh Kemp is known for his lyrical improvising style and imaginative compositions and collaborations.  Part of a major UK tour, the Coltrane Project is Kemp's personal tribute to John Coltrane and his 1964 studio album A Love Supreme, one of the jazz world's biggest selling records. This seminal and unique album represents the peak of Coltrane's artistic achievement and of his musical journey from bebop to the avant-garde of 1960s jazz. Along with pianist Alex Hutton, Kemp has studied Coltrane's original material, yielding an authentic yet personal recreation of the Love Supreme suite.
'A mix of Getzian breeziness and Coltrane's imploring cry.'  – The Guardian
This concert is presented in association with Stapleford Granary.