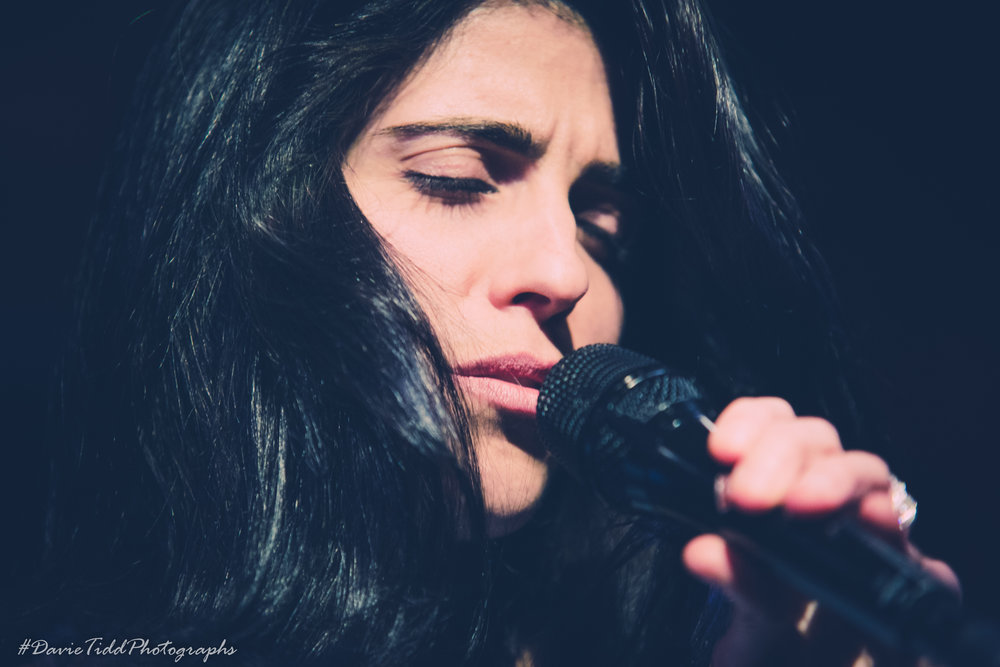 Address :
Bury Road, Stapleford, Cambridge CB22 5BP
Sara Dowling Quartet at Stapleford Granary
Sara Dowling, vocalist | Ross Stanley, piano
Dario Di Lecce, bass | Steve Brown, drums
Sara Dowling is an exceptional talent; she was the 2019 winner of the best jazz vocalist in the British Jazz Awards, all the more remarkable for someone who came late to jazz after training as a classical cellist. Her music is intelligent, fearless and 'breathtakingly good'. Often guesting with Ronnie Scott's All Star Band, Sara's repertoire is inspired by the classic American songbook with Sarah Vaughan and Betty Carter as major influences. Noted for the burning conviction of her performances, her irresistible communicative power and jaw-dropping musicality, its easy to see why Sara sold out when she previously sang at Stapleford Granary.
'…one of the best jazz singers this country has…' London Jazz News