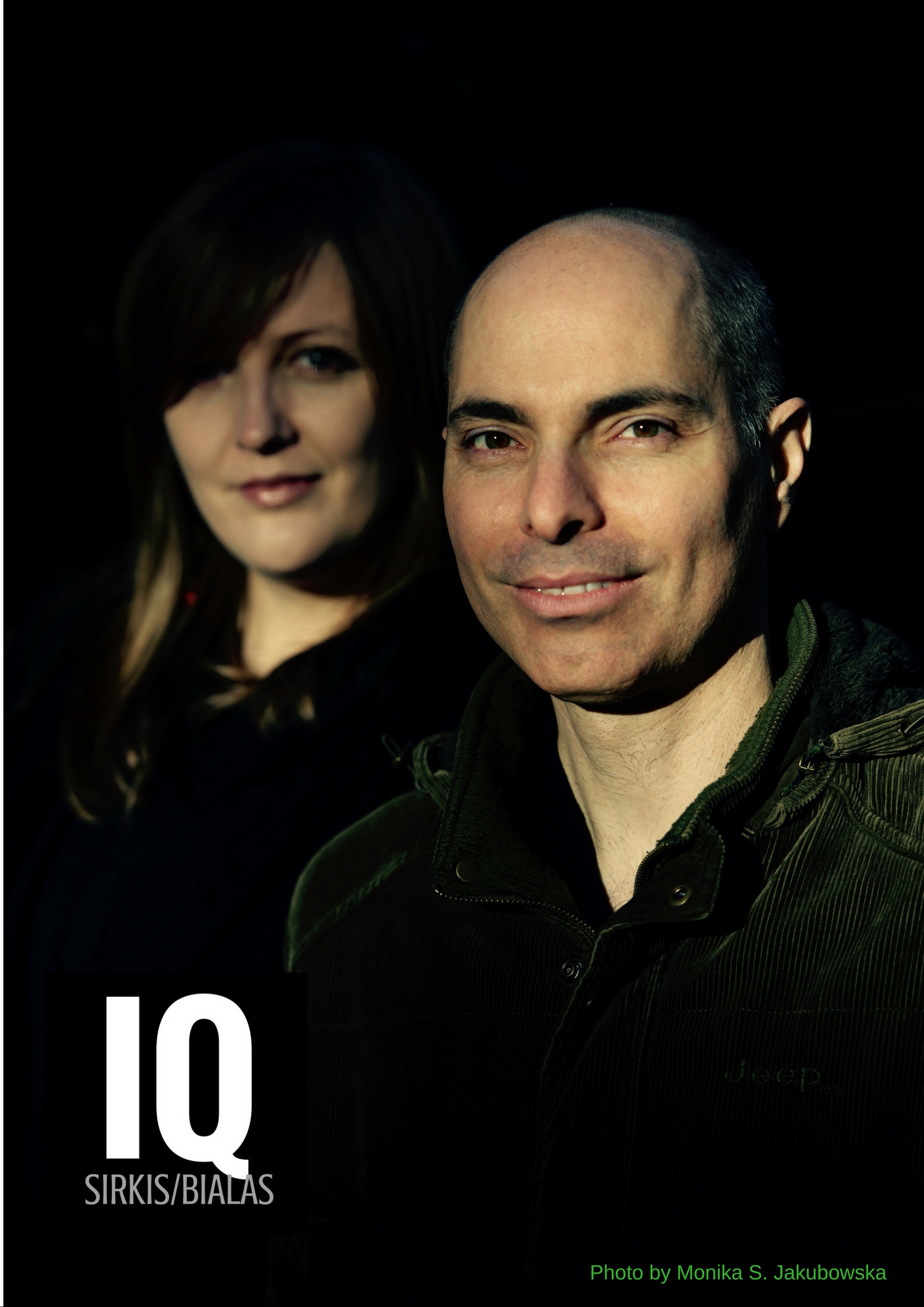 Address :
1, Granta Place
Sirkis/Bialas International Qt (IQ)
CUC Wine Bar
Asaf Sirkis drums & percussion  Sylwia Bialas voice & 'waterphone' 
Frank Harrison piano & keyboards  Kevin Glasgow six-string electric bass
Supporting their new album 'Our New Earth', a fresh collaboration between Israeli/UK drummer-composer Asaf Sirkis and Polish vocalist-composer Sylwia Bialas. With an emphasis on band interaction and sheer joy of playing, expect soulful melodies, atmospheric songs and electro-acoustic jazz with an ethnic touch, thanks to their use of uncommon instrumentation and sound effects.
"European jazz is promised a virtually limitless future if it continues to stick close to its European roots embedded in the subsoil of specific regional cultures, and it continues to be performed by bands as imaginative as the SBIQ. "
Bill Bruford, Liner notes from "Our New Earth".