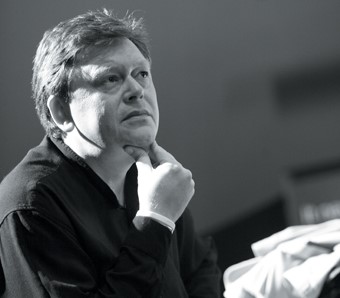 Address :
1, Granta Place
Steve Melling Quartet
CUC Wine Bar
Steve Melling (piano),  Art Themen (tenor sax),  Andrew Cleyndert (double bass), Miles Levin (drums)
Steve, Art and Andrew have much in common.  As mainstays of the jazz scene over the last forty years and more they have worked with almost everyone who's anyone in jazz.  Think of any great artist and there's almost certain to be an association, from Barbara Thompson to Ronnie Scott, Alan Skidmore to Colin Towns, Alexis Korner to Claire Martin. The list is never-ending. They have wowed audiences all over the world, as band member and leaders in their own right.  Completing the line-up is drumer Miles Levin, continuing the family's great drum heritage.  A five-star quartet with four star players!  Sure to be jazz magic in the air tonight.