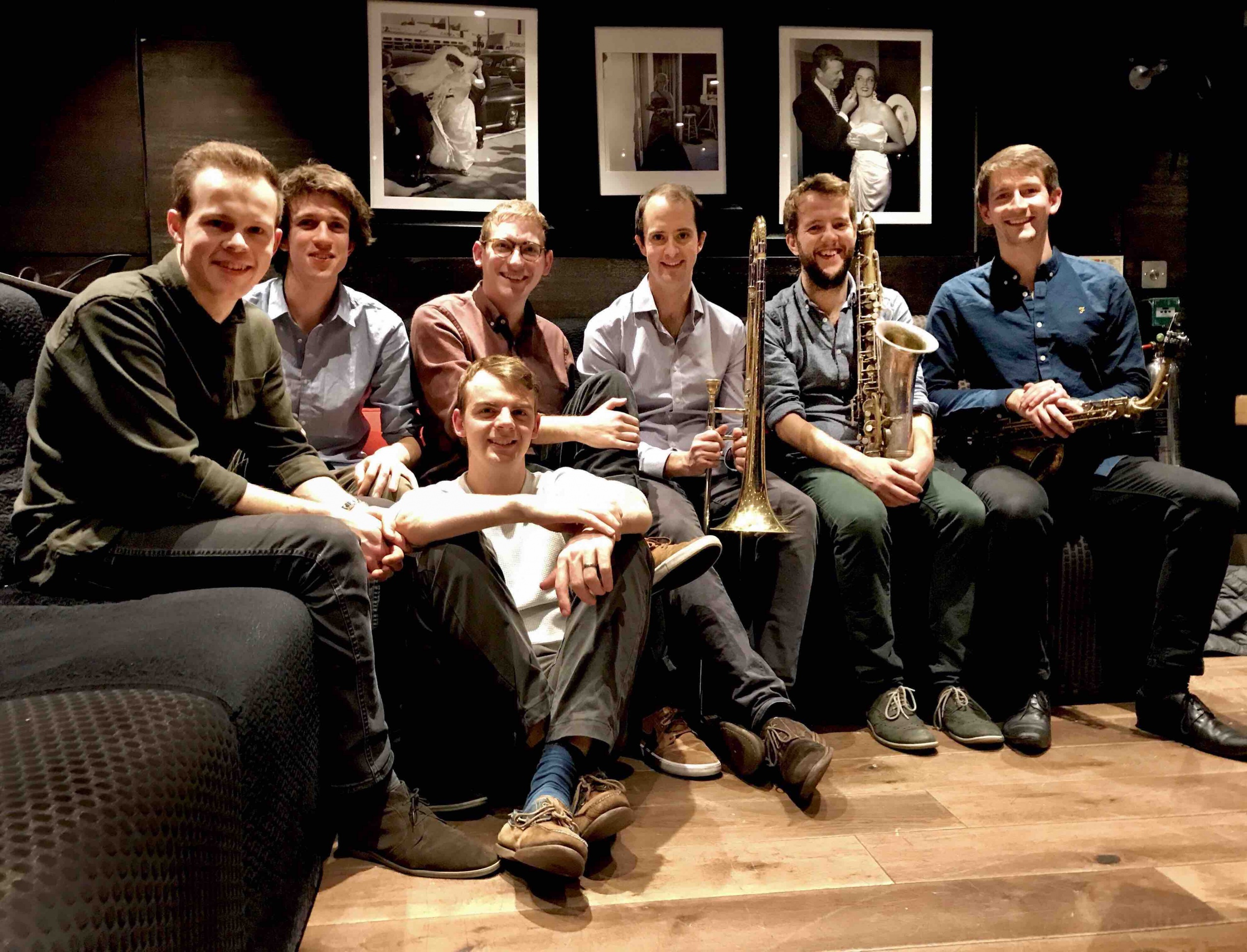 Time :
19:30 (Doors 19:00)
Tom Green Septet – 'Tipping Point' Album Launch Tour – CANCELLED
Venue to be confirmed
Tom Green trombone/comp
James Davison tpt/fgh  Tommy Andrews alto/sop  Sam Miles tnr 
Sam James pno  Misha Mullov-Abbado bass  Scott Chapman drs
A graduate of Cambridge and the Royal Academy of Music, Tom won the 2013 Dankworth Prize For Composition and 2017 Eddie Harvey Arranger's Award.  He appears regularly at Ronnies, The Vortex & 606 as well as touring nationally & abroad.  The Septet's acclaimed debut album 'Skyline' in 2015 is now followed by this year's 'Tipping Point', receiving premier performances at CMJ tonight.
'A band with big sound, and big prospects'  John Fordham
Video: 'Sticks & Stones' recorded at CMJ 2015