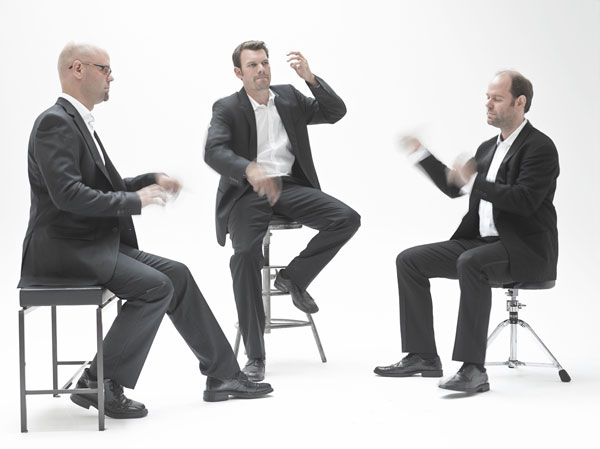 Address :
Gonvile Place Cambridge CB1 1LY
VEIN Trio
Gonville Hotel
Michael Arbenz piano 
Thomas Lähns  bass
Florian Arbenz Drums
VEIN Trio has established a brilliant reputation among jazz audiences for both the stylistic diversity and technical accomplishment of its music. Formed in Basel more than a decade ago, Vein has released an album nearly every year since then, including two albums of collaboration with superstar saxophonist Dave Liebman.
VEIN's music blends the traditions of European classical chamber music with a dedication to jazz improvisation at its most sophisticated.