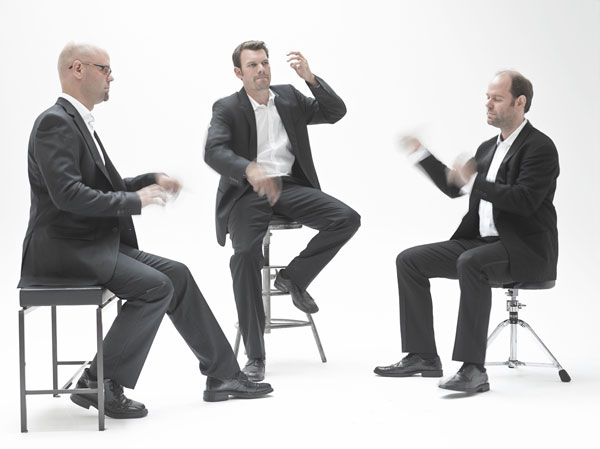 Address :
Gonvile Place Cambridge CB1 1LY
VEIN Trio
Gonville Hotel
Michael Arbenz piano 
Thomas Lähns  bass
Florian Arbenz Drums
VEIN Trio has established a brilliant reputation among jazz audiences for both the stylistic diversity and technical accomplishment of its music. Formed in Basel more than a decade ago, Vein has released an album nearly every year since then, including two albums of collaboration with superstar saxophonist Dave Liebman.
VEIN's music blends the traditions of European classical chamber music with a dedication to jazz improvisation at its most sophisticated.
Why not have a snack or a meal in the bar before the gig?
Choose any combination from the sample menu below.  Please note that some choices may vary with the season to offer the best available quality.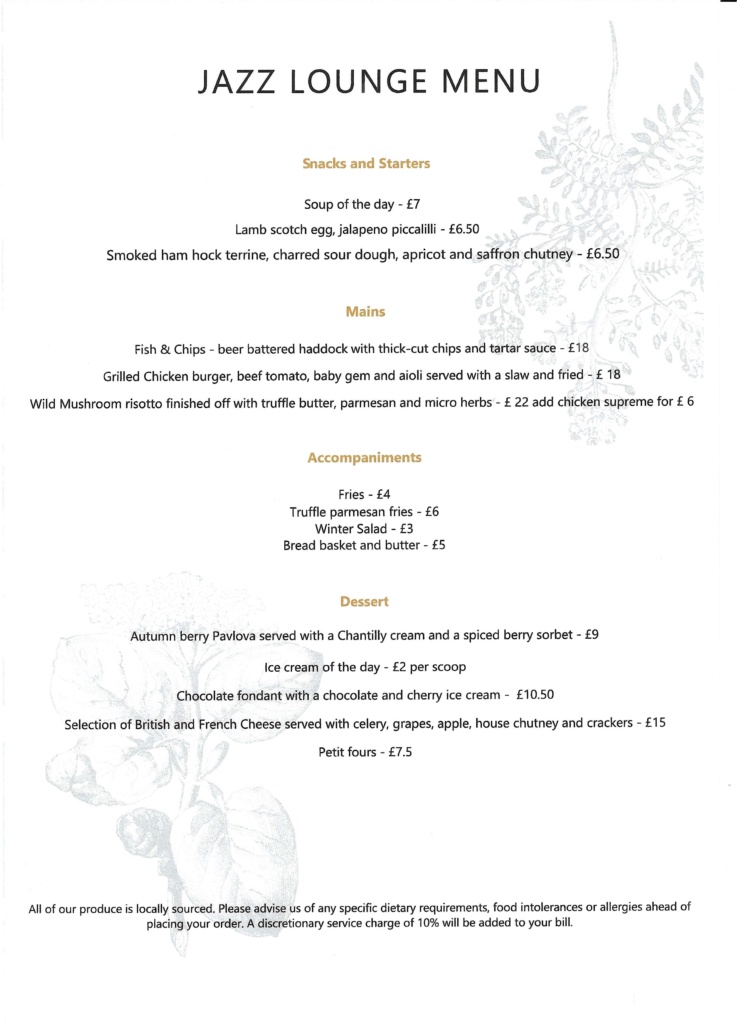 You can also enjoy pre-jazz dinner in the Terrace Restaurant from 6:00pm.  A special two-course menu is available at £25 per person on production of your event booking confirmation.
Book direct on the link below or email restaurant@gonvillehotel.co.uk