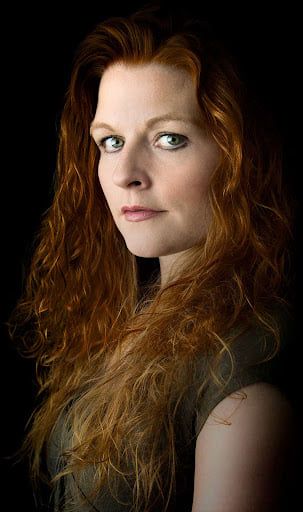 Time :
Doors/Cafe 7:00pm Jazz 7:30pm
Address :
43, St.Andrew's Street, Cambridge, CB2 3AR
Zoë Gilby Trio
St.Andrew's Street Baptist Church
Zoë Gilby vocals  Andy Champion double bass  Steve Hanley drums 
Parliamentary Awards Jazz Vocalist of the Year 2019
Zoë Gilby is a vocalist and songwriter, making a stunning impression on the music scene today. Her compelling original compositions are written with double bassist husband Andy Champion. A powerful collection of songs with a strong narrative.
New album 'Aurora' is based around the music of trumpeter Tom Harrell and sees her appending smart new lyrics to some of his finest instrumentals.
'Her voice and lyrics fit Harrell's melodies perfectly and it sounds natural and organic" 
JazzMann 4-star review – Ian Mann